Note: Not all videos have sound   |  Table of Contents  |   More Videos (Must view on YouTube)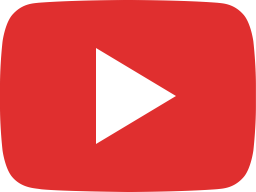 1st Air Division Bombing Highlights Pt1/2 220982-01 | Footage Farm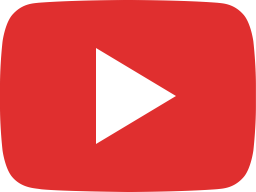 B17 battle damage this plane flew home in this condition to it's base the 92nd Bomb Group Podington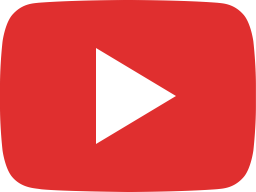 JUL 24 44 AIR OPERATIONS NEAR ST. LO - LMWWIIHD121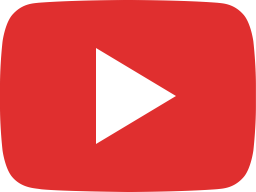 TROOP CONCENTRATIONS NEAR ST. LO, 07/24/1944, REEL 2: 1) 32D1137294-305 A. LS OVER CLO - LMWWIIHD119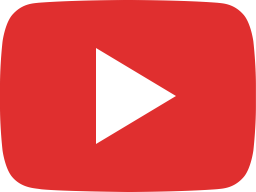 RAE Bedford - American Day - August 1992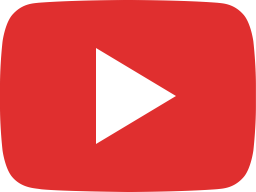 390th Bomb Group - Part I WWII B-17 Bombing Mission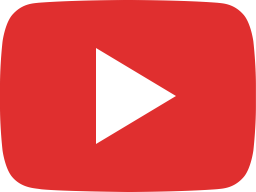 1944 From Above and from Below - Bombing Germany (HD)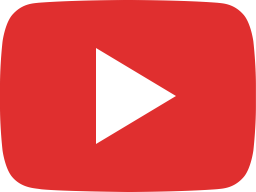 All The Fine Young Men (1984)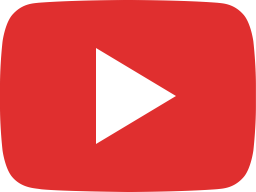 Army Air Force Report (1944)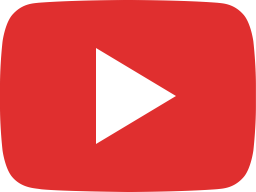 Attention Young Men - US Army Air Corps Recruiting Film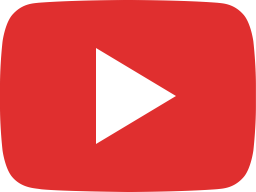 B-17 WW2 Bombing raids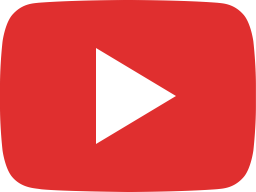 B-17 Down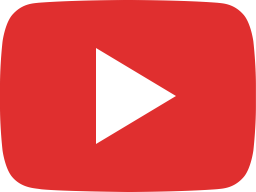 B-17 during air combat in WW2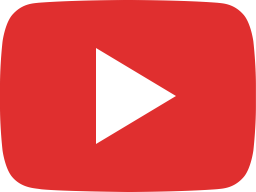 B-17 Bombing Raid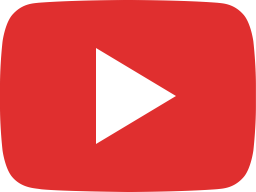 B-17 Flying Fortress Attacked by Me-109s

1st Air Division Bombing Highlights Pt1/2 220982-01 | Footage Farm
B17 battle damage this plane flew home in this condition to it's base the 92nd Bomb Group Podington
JUL 24 44 AIR OPERATIONS NEAR ST. LO – LMWWIIHD121
TROOP CONCENTRATIONS NEAR ST. LO, 07/24/1944, REEL 2: 1) 32D1137294-305 A. LS OVER CLO – LMWWIIHD119
RAE Bedford – American Day – August 1992
390th Bomb Group – Part I WWII B-17 Bombing Mission
1944 From Above and from Below – Bombing Germany (HD)
All The Fine Young Men (1984)
Army Air Force Report (1944)
Attention Young Men – US Army Air Corps Recruiting Film
B-17 WW2 Bombing raids (to moonlight serenade)
B-17 Down
B-17 during air combat in WW2
B-17 Bombing Raid
B-17 Flying Fortress Attacked by Me-109s
B-17 Flying Fortress Heavy Bombers Over Germany | 1943 | World War 2 Documentary
B-17 MEMPHIS BELLE.. 1943 ORIGINAL 8TH AIR FORCE MOVIE.
U.S. B-17 Bomber Crewman (World War II)
B-17's and Glenn Miller
B17 Fortress under attack – Gun camera film
B-24 Liberator Willow Run Assembly Plant
Battle Stations: B17 Flying Fortress (War History Documentary)
B-17 Flying Fortress in action
Color of War: Air War – Flak
Combat America (1945)
CONQUEST BY AIR
DEATH OF A BALL TURRET GUNNER.
8th Air Force Battles Over Wilhelmshaven (1943)
THE FIGHT FOR THE SKY / AIR WAR IN EUROPE WWII RONALD REAGAN WWII 81720
The Fight For The Sky: Our Fighter Pilots Versus The Luftwaffe In Western Europe (1945)
The First WW2 B-17 Raid Over Germany
Flak (1943)
ARMY AIR CORPS FLYING CADETS WWII RECRUITING FILM 79124
Flying Fortresses Bomb France (1942)
FLYING THE CONSOLIDATED B-24 LIBERATOR Part 1
Fortress Of The Sky (1944)
Discovery Channel – Great Planes – Boeing B-17 Flying Fortress
Great Planes – Lockheed P-38 Lightning
Great Planes – Republic P-47 Thunderbolt
Great Planes – North American P-51 Mustang
How to Fly the B-17: Part 1, Ground Operations
How to Fly the Boeing B-17 "Flying Fortress" – Flight Procedures (Restored 1943)
Bombers of WWII How B-17 Bomber Crews Worked
B-24 Liberators Over Europe, 1942-1945
Link Trainer Training
Luftwaffe Gun Camera: B-17 Attacked
Luftwaffe Bf109 and FW190 gun camera
Mighty Eighth Air Force Museum
First US B-17 bombing mission over Europe 1942 – Restored
B-17 Mission To Bremen Germany – October 8, 1943 (full)
Norden Bombsight – Conducting a mission
Norden Bombsight – Operation
BD-0111 Norden Bombsight Principles, Army Air Force Film D-013
A Wing And A Prayer
Operation Titanic (1944)
Thunderbolt P – 47 Republic Documentary
Flight Characteristics of the North American P-51 Mustang: How to Fly the P-51 Fighter
Ralph Franklin's comments at the 306th rededication ceremony.
The Rear Gunner (1943)
Rededication of the 306th Bomb Group Memorial.
Target For Today (1944)
Target Germany – American Eighth Air Force in Action 23330
The Fallen of World War II
THE THUNDERBOLTS–RAMROD TO EMDEN
Tommy Hitchcock and the P-51 Mustang
WW2 Bombers – 1943 color footage documentary
WINGS of POWER US 8th Air Force VS. Luftwaffe (720p)
Wings of the Luftwaffe: Bf-109 "Legend"
"Wings Up" WW2 USAF Officer Candidate School – 1943
"Winning Your Wings" with Jimmy Stewart
World War 2 Air War Combat Footage in Color
The Air War In HD 1/6
Battlefield: Air War Over Germany (S4 E2)
US Fighter Pilots vs. the German Luftwaffe | World War 2 Documentary | 1945
HELL OVER GERMANY 1944 ( in Colour Full Documentary 720p )
Clip Ball Turret Gunner video
WW2 Ball Turret with Twin .50 Cals at the Big Sandy Shoot
Modern Marvels S09E15 Ball Turret Gunners
Veteran WWII – Ball Turret Gunner – B-17
The Death of the Ball turret Gunner
JACK SPRATT "THE MIRACLE STORY" A WORLD WAR TWO STORY TOLD AS IT WAS
Ball Turret Simulator Training-Bomber Camp 2015
B17 Bomber The Mission
Operating ball turret in the Collings B-24J at Bomber Camp
The Flying Ball – Ball Turret Gunners Documentary – Classic History
B-17 Ball Turret – A Close Look Inside
The Cold Blue (Official Trailer)
B-17 gunners and fighter gun cam video
HOW IT WORKS: WW2 Aircraft Defense
World War II veteran describes being a ball turret gunner in B17
Ball Turret Footage WIP – WAR THUNDER –
✪✪ Ball Turret Gunners – Suicidal Mission – Top Documentary Films ✪✪
B-17 Ball Turret as seen in Memphis Belle
B-17G BALL TURRET-COLLINGS FOUNDATION
Spinning in EAA's B-17 Ball Turret
Lancaster FN-121 Tail Gun Turret Demo
B-17 BALL TURRET GUNNER DURING WORLD WAR TWO 1944
B-17 Belly Turret Gunner Wilbur Richardson Interview at Planes of Fame
Eighth Air Force – All The Fine Young Men
ADDITIONAL VIDEOS (Link opens a new window to YouTube)
92nd Bomb Group War Film by Doc Furniss
92nd Bomb Group Mission to Germany
92nd Bomb Group on Bombing Mission
World at War Episode 12: Whirlwind – Bombing Germany Sept 1939 – April 1944