The entertainment industry stepped up to the plate to encourage a unified spirit for country and cause.
Many WW II movies, series like "Twelve O'Clock High" and cartoons like "Private Snafu" helped to keep spirits high.
Movies, TV Series, Videos, and Cartoons about World War II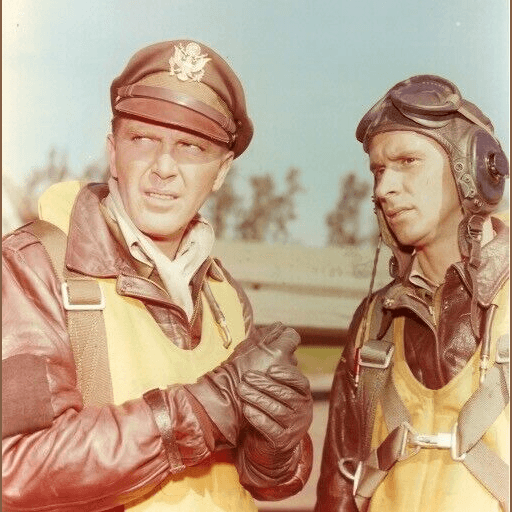 12 O'Clock High (also known as Twelve O'Clock High) is an American drama series set in World War II.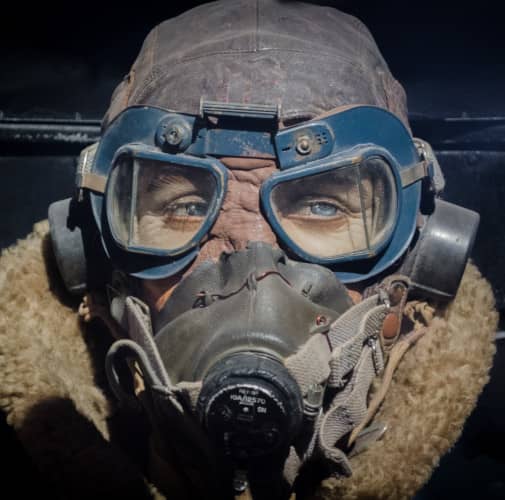 Over 100 videos documenting World War II bombing raids. The first two videos do not have sound.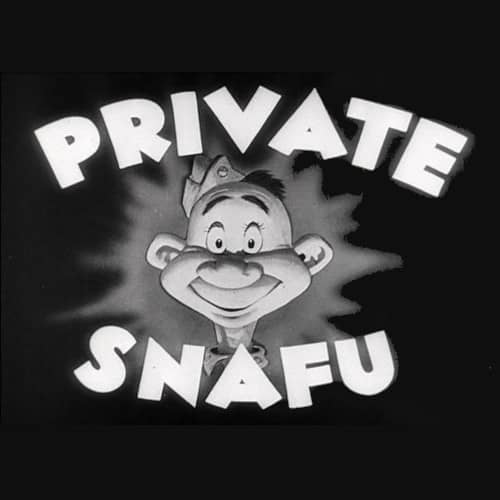 Designed to instruct armed forces personnel about security, proper sanitation habits, booby traps, and other military subjects.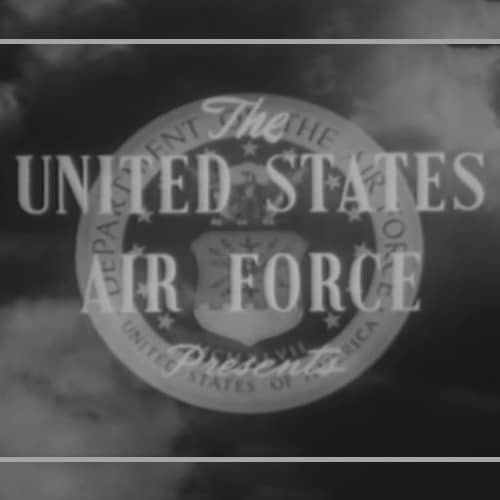 Archival films of the history of the United States Air Force.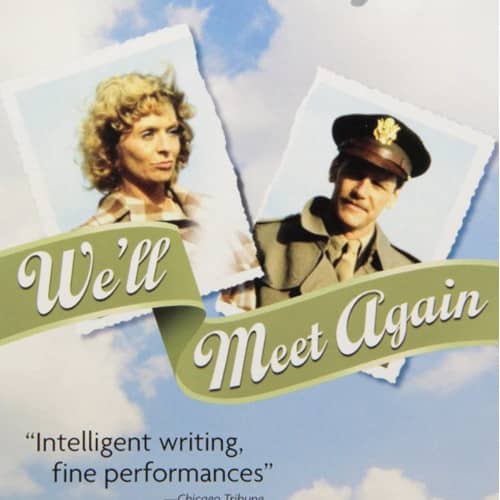 A 1982 British drama series set during World War II about the 525th Bomb Group stationed in the fictional village of Market Wetherby, Suffolk, England.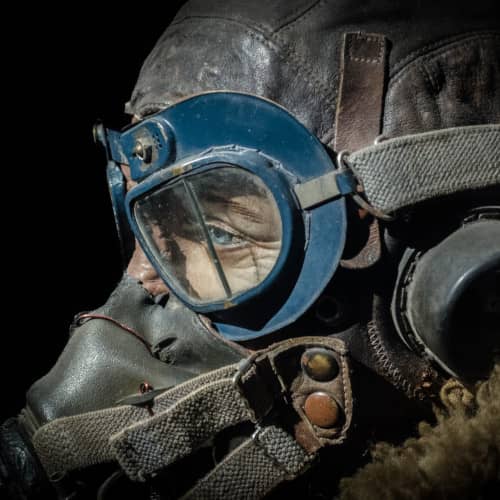 Various movies from the European Theater of Operations and Pacific Theater of Operations.