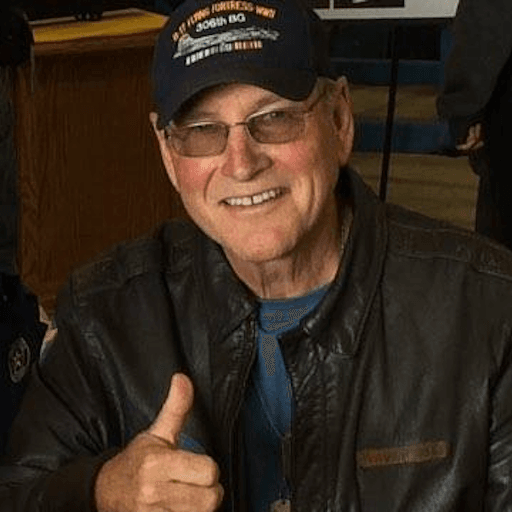 Steve is interviewed by a wide variety of radio and podcast celebrities and hosts about his book and the adventures of h.is Father, Howard Snyder​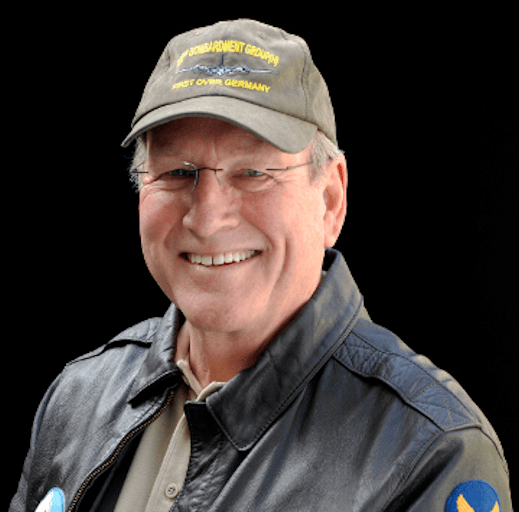 Audio interviews by various hosts. Steve answers questions regarding his Father Howard Snyder and the crew of the B-17 Susan Ruth which was shot down over Belgium during WWII.
World War II Veteran Interviews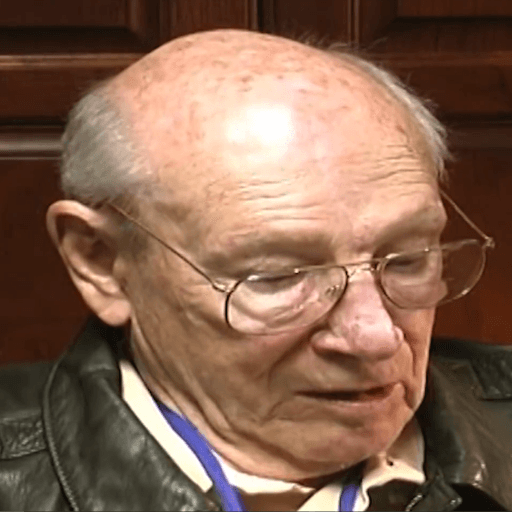 Veterans share their own stories of battle, beginning with pilot Howard Snyder. Listen to their stories and ... never forget.
World War II Veteran Interviews
Video interviews with several members of the 306th Bomb Group. Listen to Ralph Franklin, Graford Jennings, Joe Albertson, Albert McMahan, Roy Holbert, and George Roberts.