Enjoy browsing the many documents, letters, and photos that the author and family members, friends and supporters have provided for your information and education. 
Look through the World War II museums and historical website directories to research your own Veteran's journey and learn more about the flights and crews. Then book a flight tour on a real WW II B-17 plane to experience the sights and sounds of flying during WW II.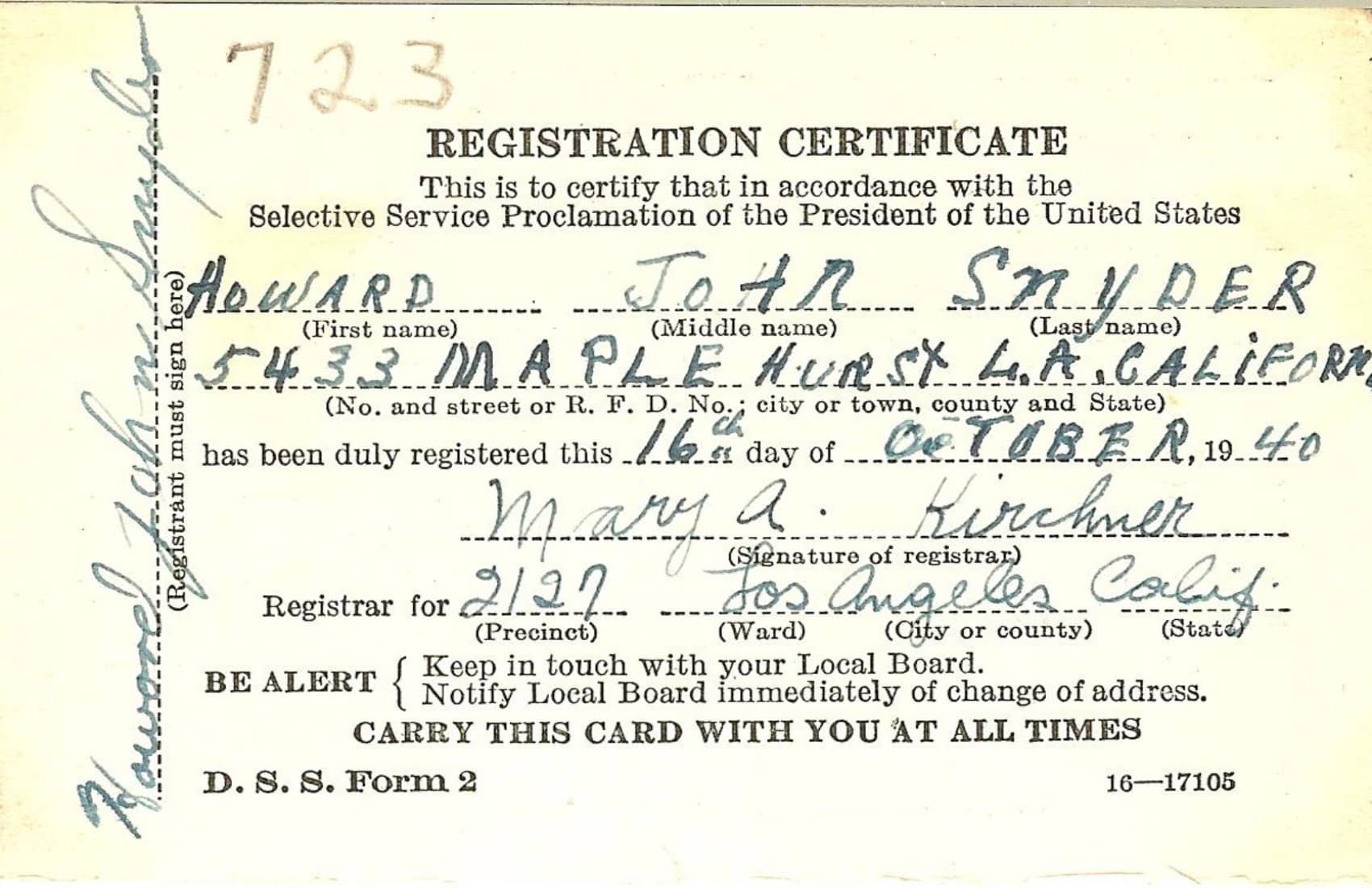 Registrations, certificates, i.d. cards, notices, charts, reports and other official documents of Howard Snyder and the Susan Ruth Crew members.​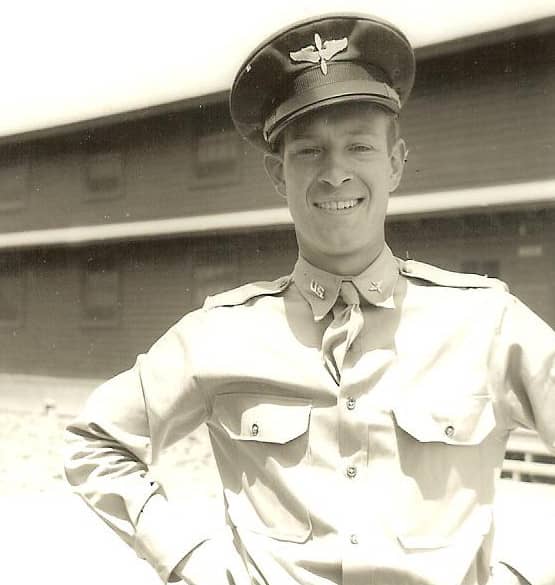 Flip through the pages of Howard's online photo album to see photos from his life and service during WW II.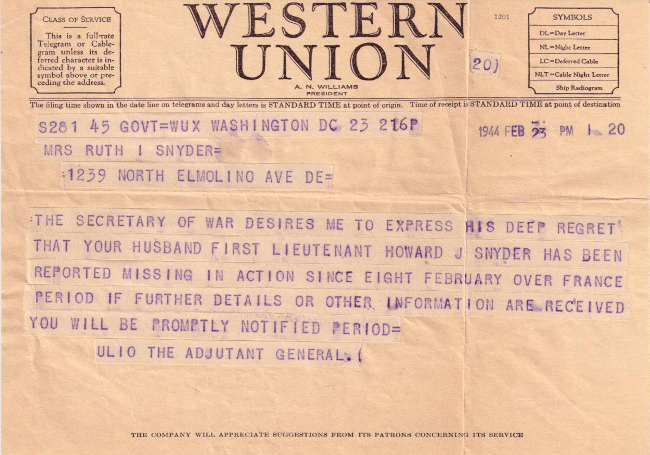 Letters and telegrams sent back and forth between the soldiers, their wives and families, and between the crew member's families.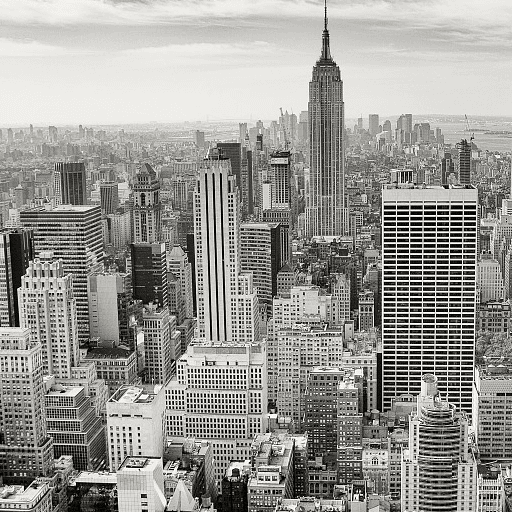 Explore archives and current online magazines and news sources for World War II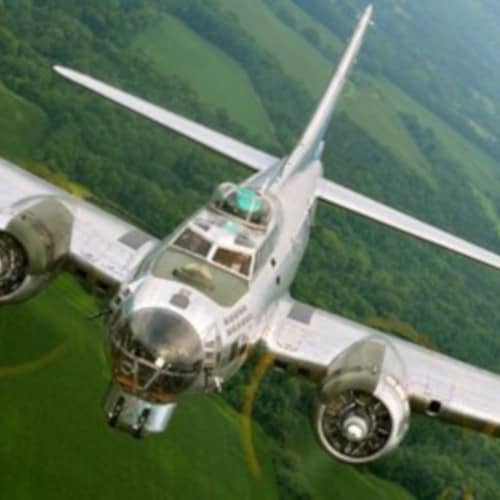 For the ride of a lifetime! Book a B-17 flight tour and experience flying in a World War II B-17.