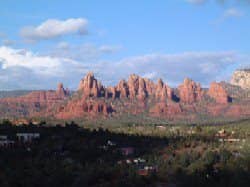 The Sedona Red Rock News ran an article about my book, Shot Down in their July 24 edition. It's very nice, except it refers to the Dutch when all the events took place in Belgium, and Dr. Delahaye's first name is Paul, not Bill.
The Sedona Red Rock News is a newspaper published in Sedona, Arizona where my wife and I have a second home. It is Sedona's only general-interest print newspaper and is the flagship newspaper of the family-owned Larson Newspapers, which also owns The Camp Verde Journal and the Cottonwood Journal Extra. The paper is distributed twice a week on Wednesdays and Fridays.
Sedona Red Rock News Shot Down Article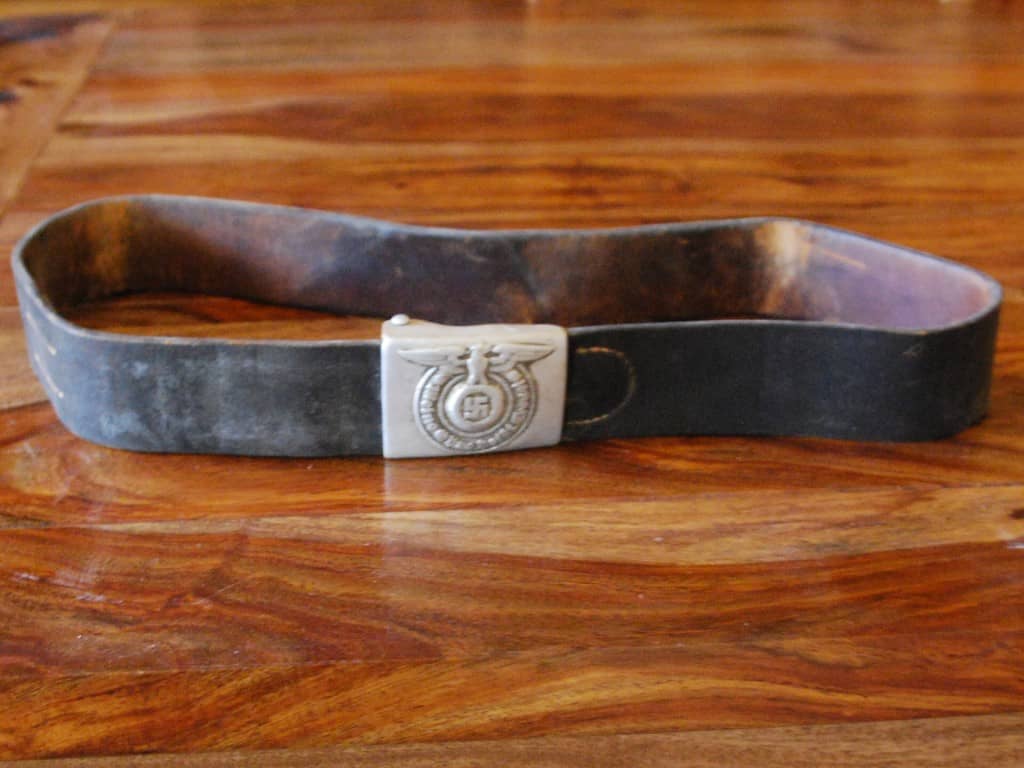 The Nazi belt in the picture with me and to the right was taken off a German sergeant after the tank he was in hit a mine set by the Maquis, a French resistance group, with whom my father was fighting with after being shot down.