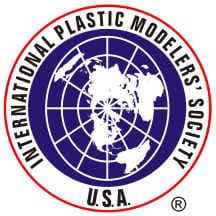 WOW, what a read! I highly recommend this book to broaden your knowledge of air missions over Europe during WWII!
This book is a memoir of Steve Snyder's father, Howard Snyder. Howard was the pilot in command of the B-17 Susan Ruth and along with the nine other members of his crew flew missions over Europe while attached to 306th Bomb Group.
This book grabs your attention by starting with a first-person account from Howard about how they were shot down while on a mission over Europe. It then regresses to give Howard's experiences while growing up, and then progresses with Howard's pilot training, arrival in Europe, missions, shot down over Belgium, the resistance, capture, prison camp, liberation, and return to Belgium for remembrance. This book is well written and besides being a memoir of Howard Snyder's experiences it also … read the rest on the IPMS/USA Reviews website.